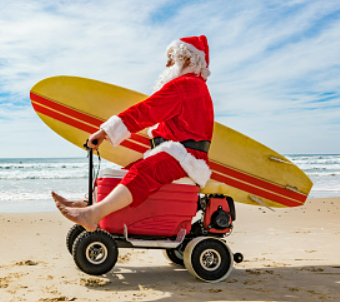 Santa is on his way
BioMagic will be closed from Wednesday 22 December 2021 and reopen Tuesday 11 January2022
For emergencies please contact 1800888205 and leave a message.
2021 is a very different and challenging year but we are all learning the "New Normal"
For those that are looking to buy our products

or need some extra information to help in specific situations please call 1800888205 anytime.
BioMagic is fully stocked and operating as normal.
Please get your orders in as soon as possible so we can get them on their way before the Xmas Holidays.
We are working hard to maintain a Covid 19 safe environment
Due to the COVID-19 social distancing requirements and the saftey of our staff

we can longer provide pickups from our warehouse

during this event.
We will continue to trade as normal and all couriers etc are still working so we can ship your order, or you can purchase from one of our nearby retailers.
Both Tentworld and Snowys Outdoors are within 3km of our warehouse on Kremzow Rd.
Wishing everyone a safe journey through these troubling times.
If you have any issues with our website. please let us know on our contact page or click Here